LJPS 3rd Quarter Grade Reports and Picture Orders are being sent home with students tomorrow, March 16th. Please check their back packs! If your student is absent or if they leave early, they will receive both after we return from Spring Break on March 27th. Thank you!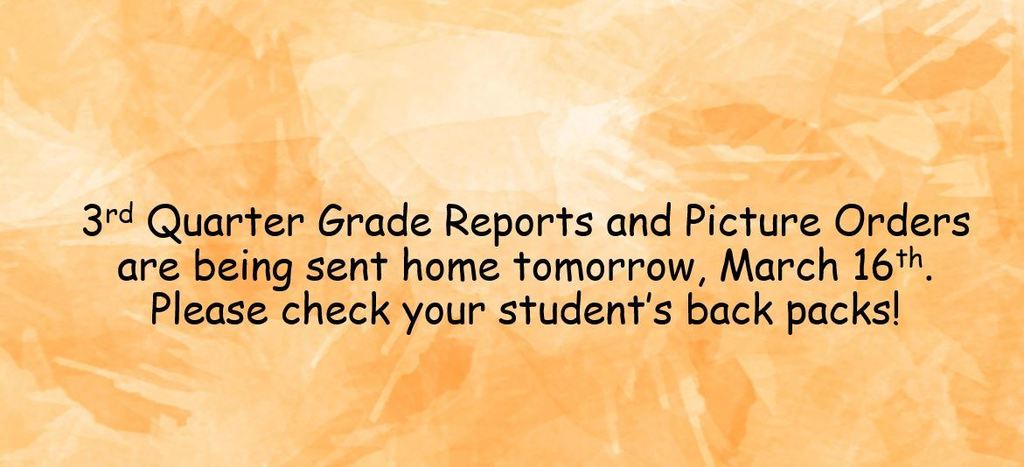 La Junta Primary School is excited to announce an additional partnership with local business What the Fudge Candy Shop & Bakery for school fundraising!!! The fundraiser will take place on the 2nd Thursday of each month from 3PM-8PM and will continue year round (even through the summer). 20% of pre-tax sales goes back to LJPS. Unfortunately, What the Fudge is closed this week so we are moving March's What the Fudge Fundraiser to next Thursday, MARCH 16TH. 🍩🎂🥧🍭🍡🧁🍞🍪🍫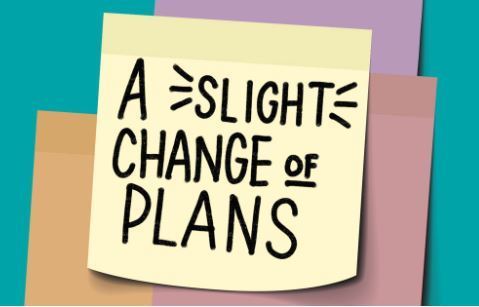 La Junta Jr. High/High School Yearbook Info.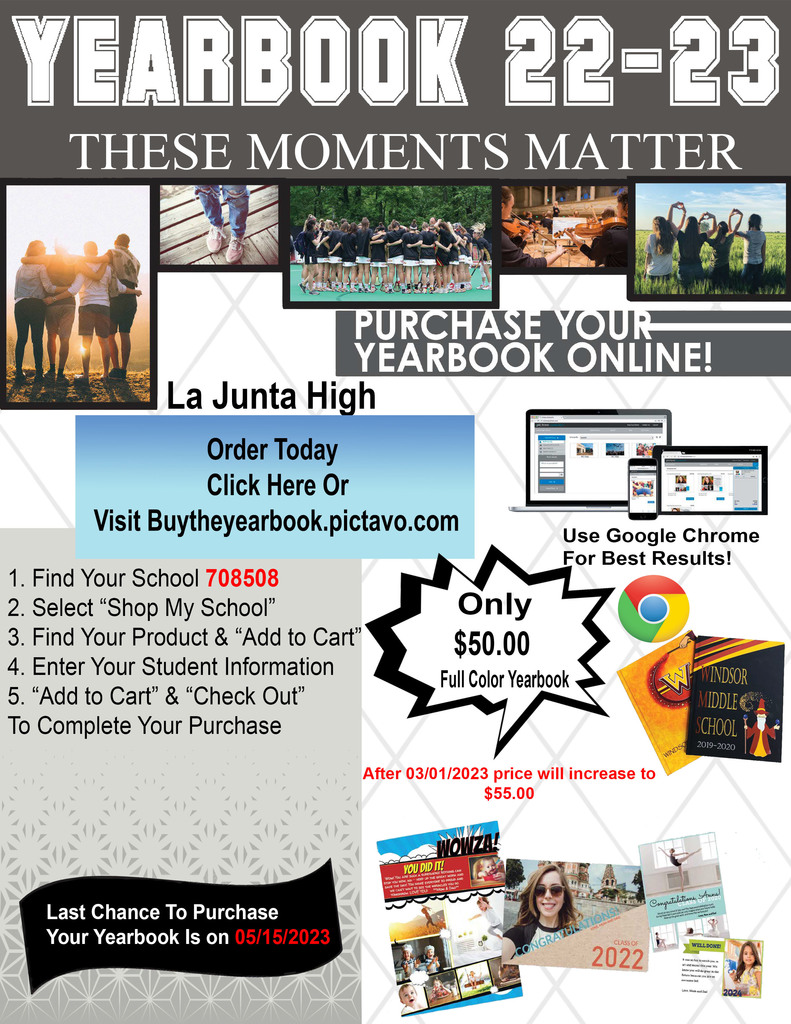 La Junta Primary School Book Fair is taking place this week. Use door #6 located on the East side of the building to enter the Library or stop by during Parent Teacher Conferences this Thursday & Friday!

Santa Fe Trail BOCES February 2023 Health & Wellness Newsletter. Check out the great resources included. Kind is catching!
the link for tickets for this weekend. We will not be accepting cash for tickets. Here is the link if they want to purchase tickets before the event.
https://basalthighschool.ticketspice.com/3a-chsaa-wrestling-regionals-
I have also attached the QR form, which will be outside of the ticket area. They will be able to scan this, and it will take them to the ticket form. You can print this out and hand it to your parents.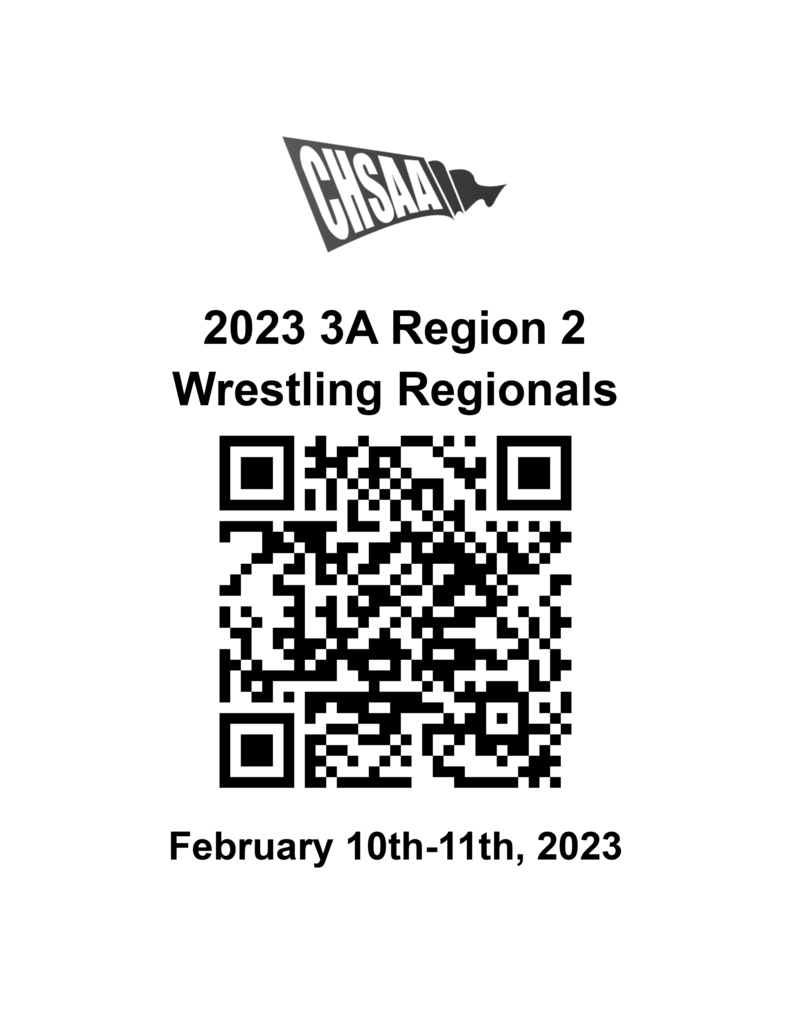 Music Matters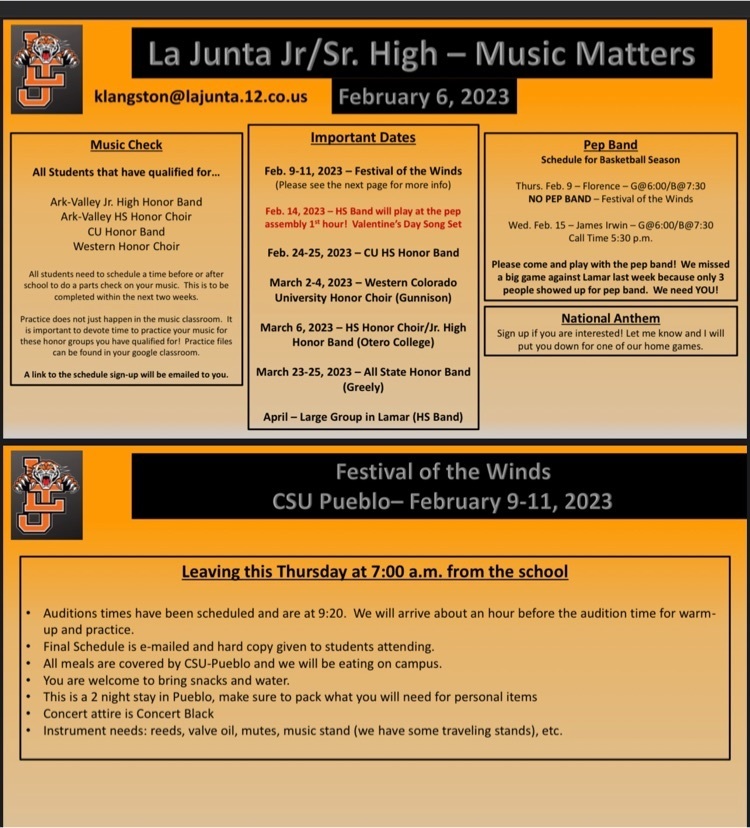 YOU ARE INVITED! Students and staff are excited to announce La Junta Primary School's 1st Annual Art Show. The Art Show will take place the week of Parent Teacher Conferences. Days/Times the Art Show is open to the public are pictured in the flyer below. Come see your student's work🎨

LJPS SOCO FROYO FUNDRAISER NIGHT IS TOMORROW! JANUARY 26TH 4PM-9PM The LJPS SoCo FroYo Fundraiser takes place the last Thursday of every month. What is better than treating yourself to a family outing with delicious food and treats? 15% of proceeds go back to the school!!! Thank you for your continued support for our local school and local businesses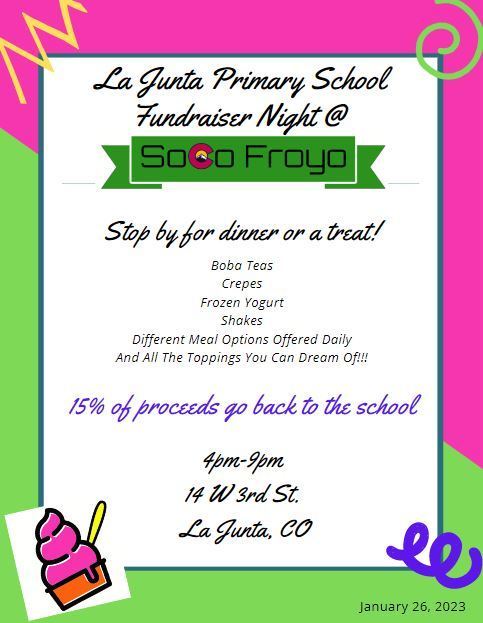 Chartwells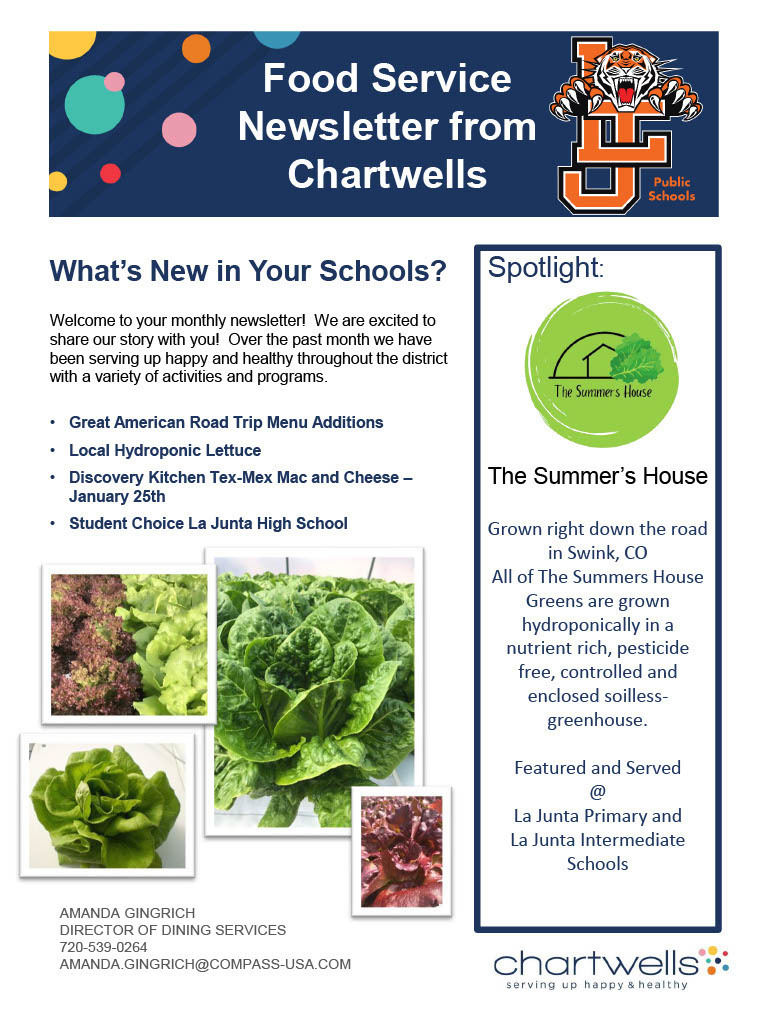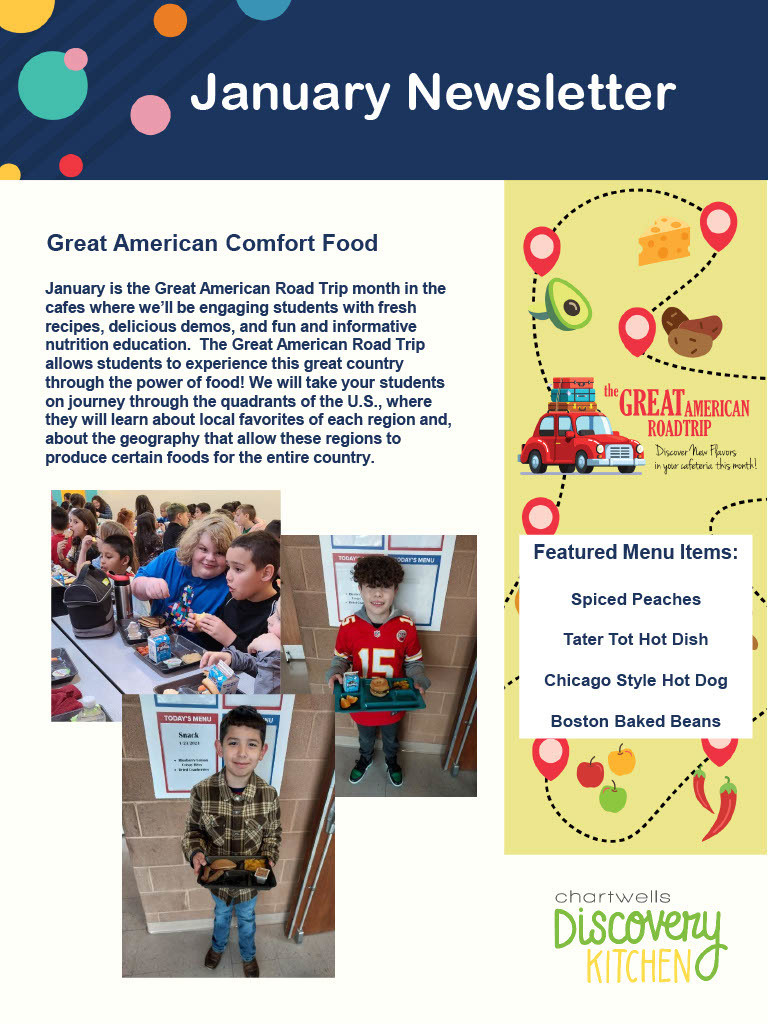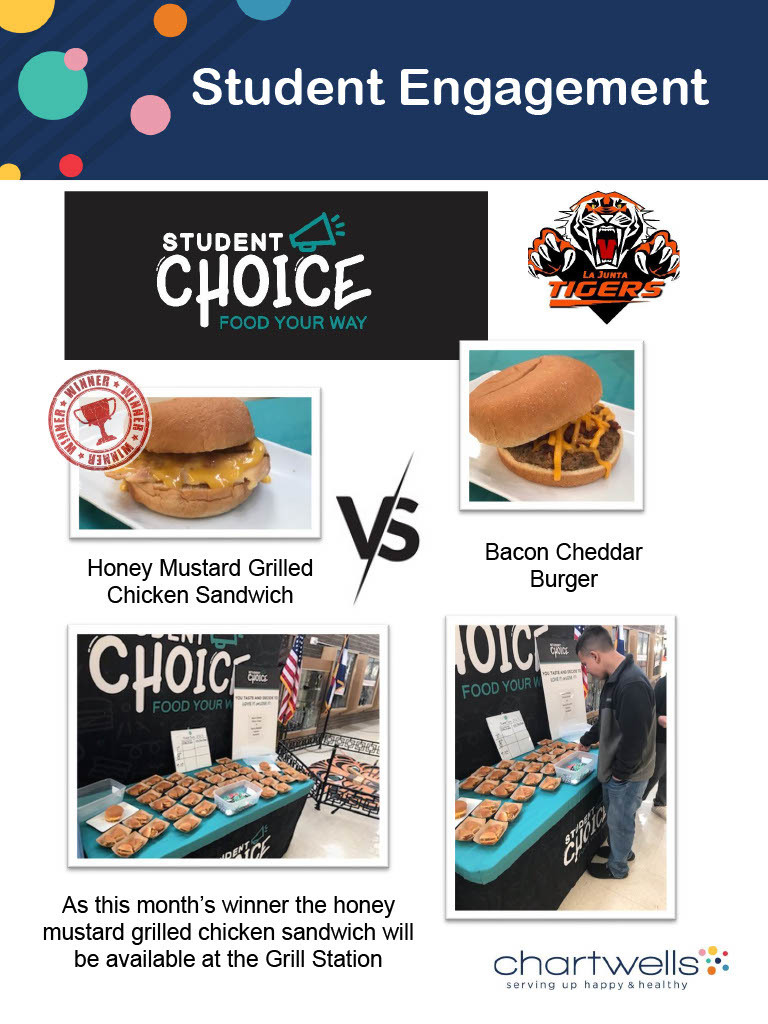 Parents/Guardians, Committing just a small amount of your time can make such a huge impact on your child's life. We look forward to seeing you at this FREE Parent Presentation on Digital Safety this coming Monday, January 16th 6:30PM-8PM in the La Junta High School Auditorium. Light Refreshments start at 5:30PM. We ask there are no children sitting in on the parent presentation. There will be childcare available for those who need it. This parent presentation is for all East Otero K-12 parents/guardians. Below is a video clip promotion for the presentation.
https://vimeo.com/763803449/dfa60fd59a
If you haven't had a chance to RSVP, you can do that by clicking the link below!
https://protectyoungeyes.com/event/east-otero-school-district-the-digital-culture-of-kids-with-pye/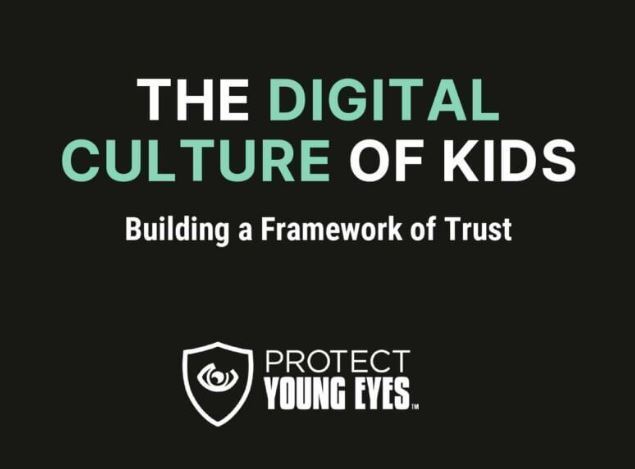 Dec. 13, 2022 East Otero School District has cancelled school.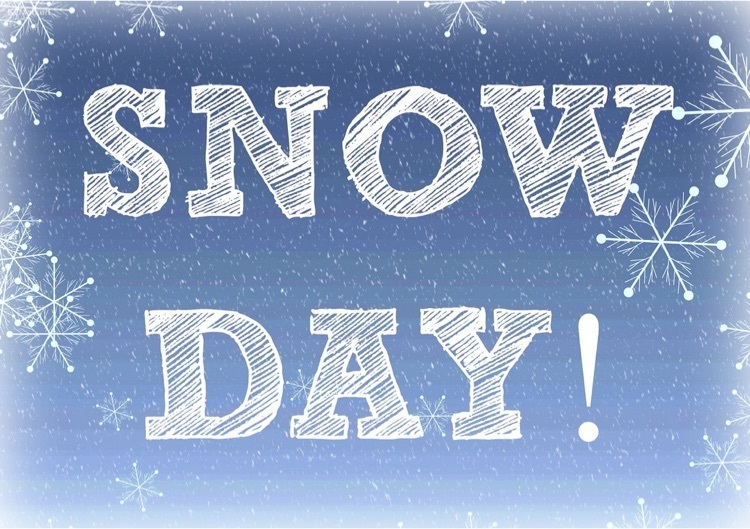 Dec. 13, 2022 East Otero School District is on a 2 hour delay.
This program will last for a total of 7 weeks, meeting every Monday from 5:30-8:00. Dinner will be served from 5:30-6:00. Kids meet together with youth facilitators from 6:00-7:00 while parents meet in a separate room with the adult facilitator during that same time. Kids and parents/guardians will reunite for the last hour 7:00-8:00 working together with the facilitators. Babysitting services are available for families with children under age 10.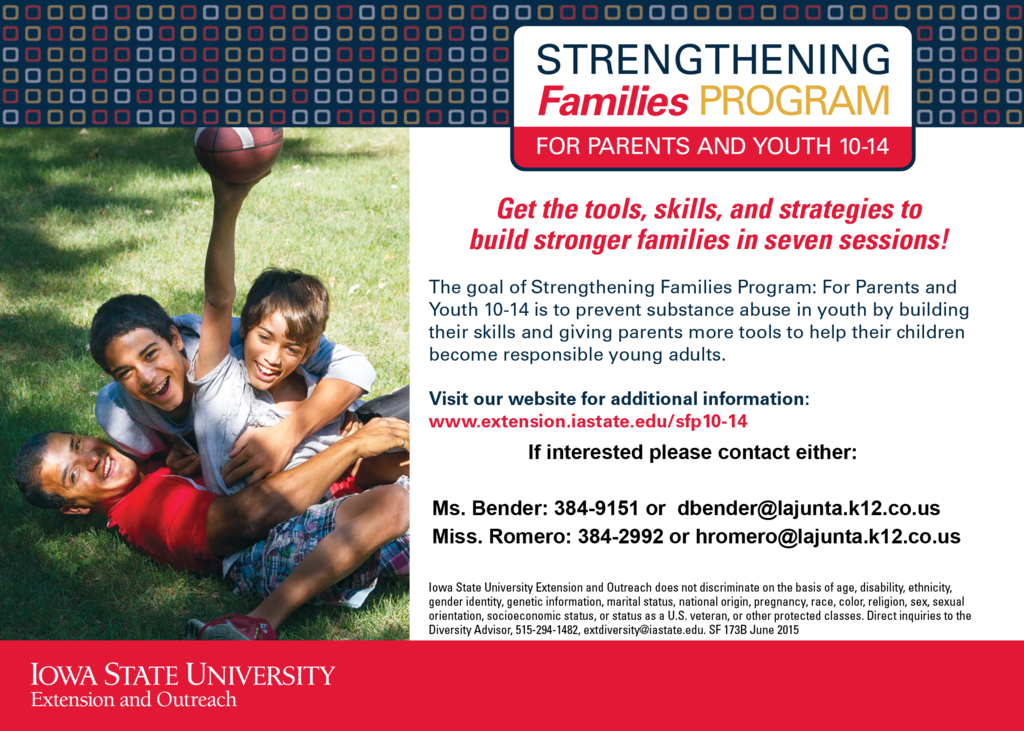 Holiday Classic Basketball Tournament Note the change. Our girls game on Saturday will be after the boys game.

Tiger Pride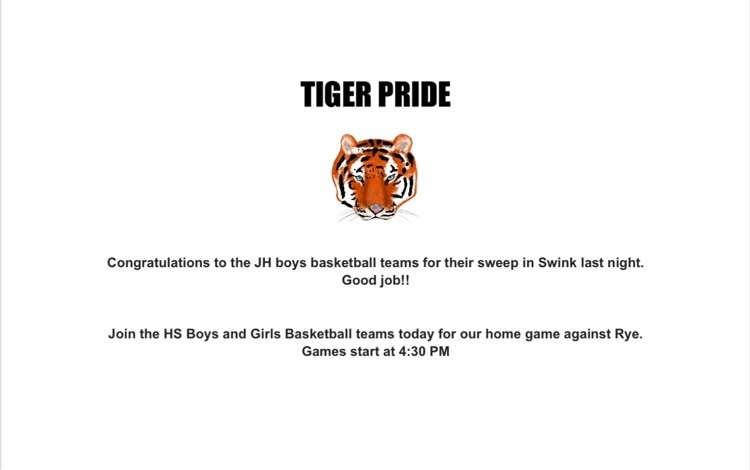 La Junta Girls Basketball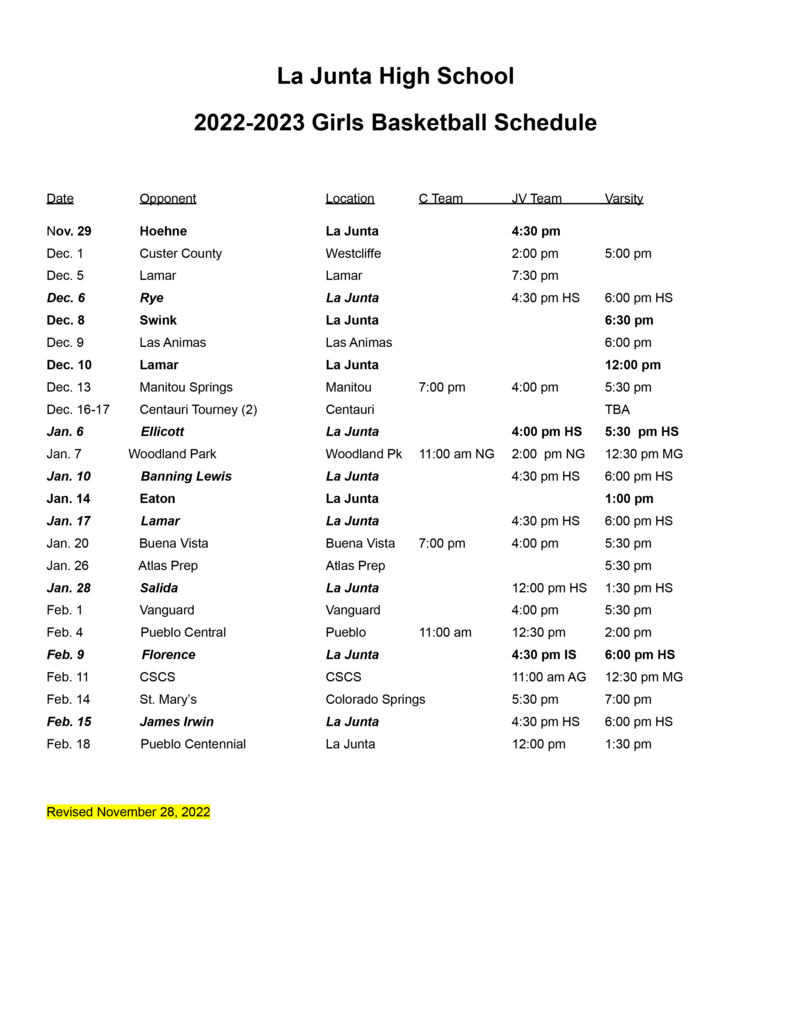 La Junta Boys Basketball Schedule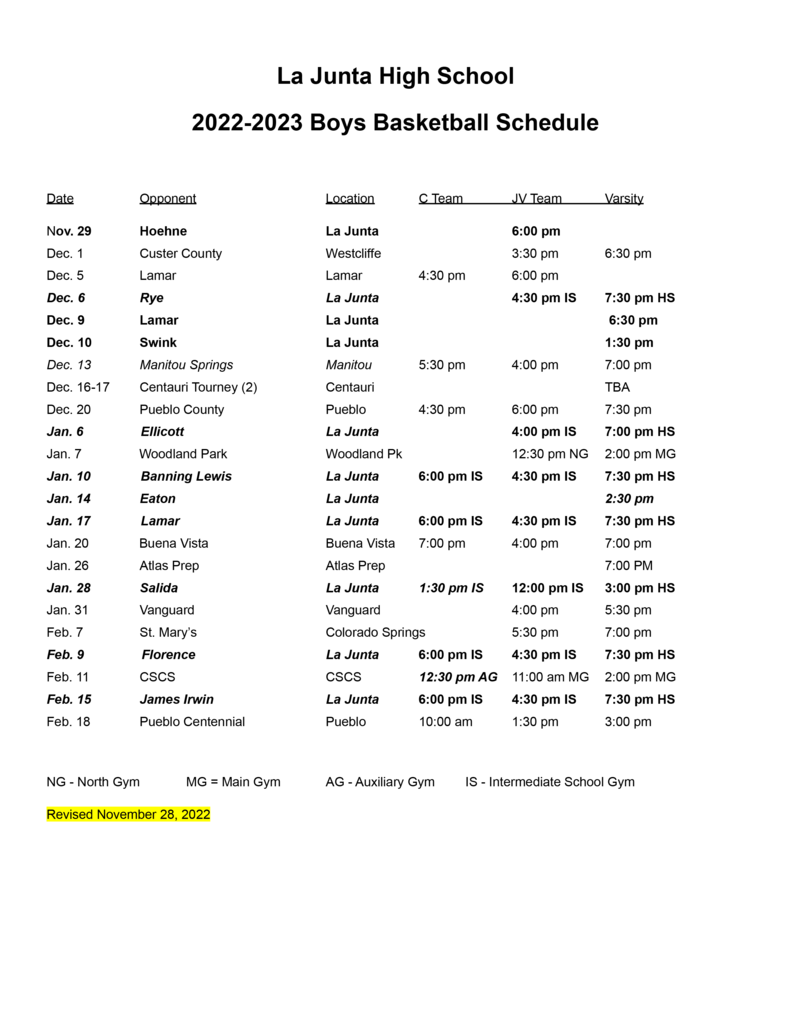 La Junta Wresting Schedule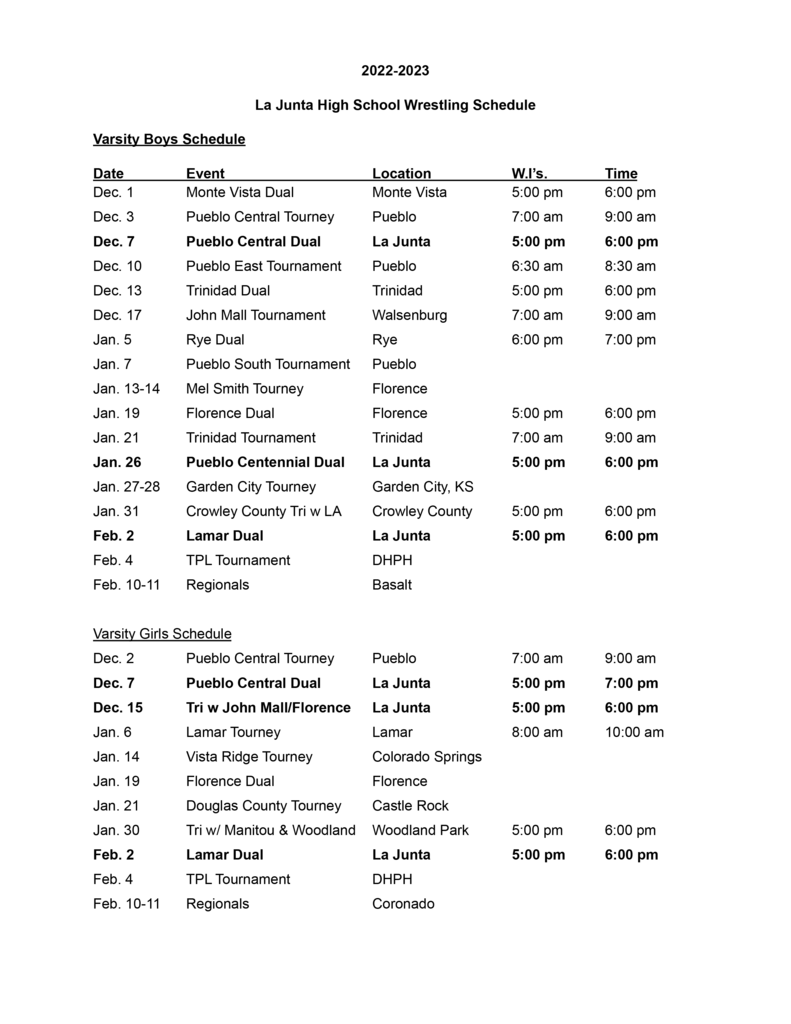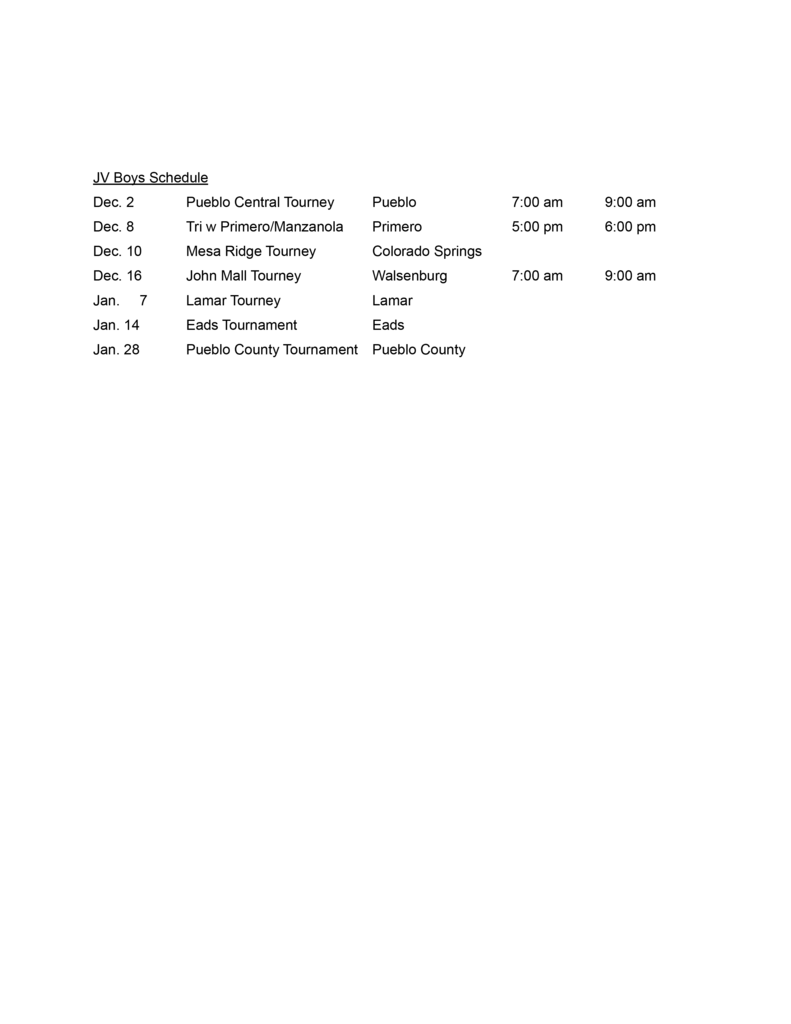 La Junta Swim Team Schedule